Welcome to my journal. I must warn you, I talk a lot about
Tin Man
and
CSI
. There's also some
Doctor Who
,
Stargate
,
Eureka
, and
Being Human
sprinkled on the side.
I will occasionally post picspams of Neal McDonough and William Petersen in their various roles.
Because I can't get enough of these two.
"Grissom's not going away forever, anyway. Maybe he'll go to Mexico, then come back and take Catherine with him. A tequila holiday!"
-Billy Petersen - TV Guide
You may friend me if you like, or watch, or run away. It's your choice. But be warned, I
do not
ship Doctor/Rose, Cain/DG, or Grissom/Sara. I
do
ship Doctor/Romana, Wyatt/Adora, and Grissom/Catherine.
All my fics are now in
My Library
.
Drabbles can be found
here
.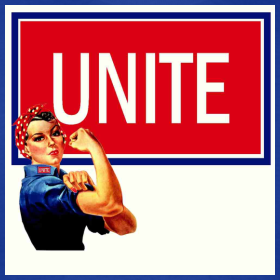 UniteWomen.Org